get stunning fine-art edits in Photoshop

EVERYTIME
with a
a simple, step by step process
Spend less time editing and get eye-catching results!
FINE -ART WORKFLOW
PHOTOSHOP ACTION SET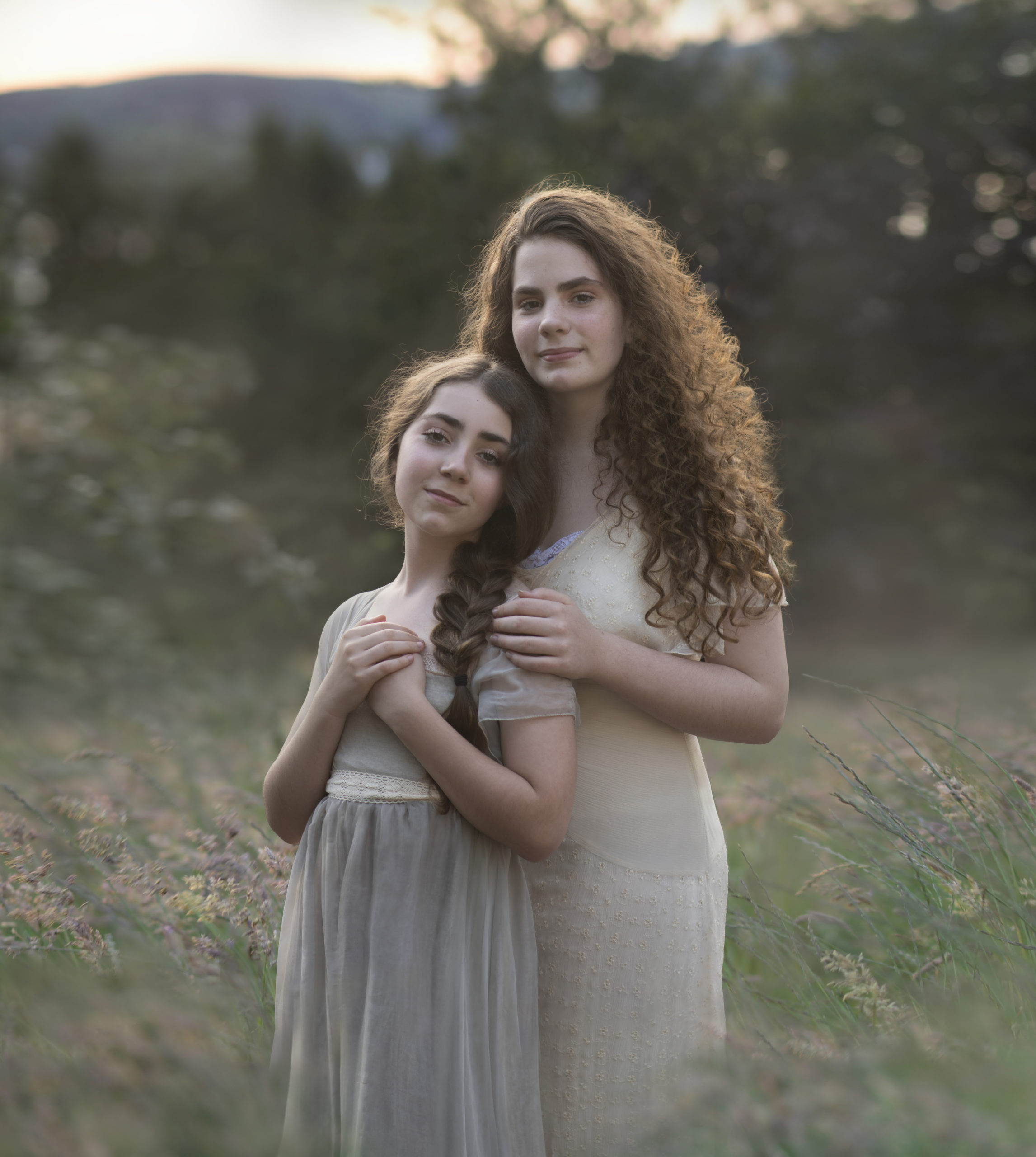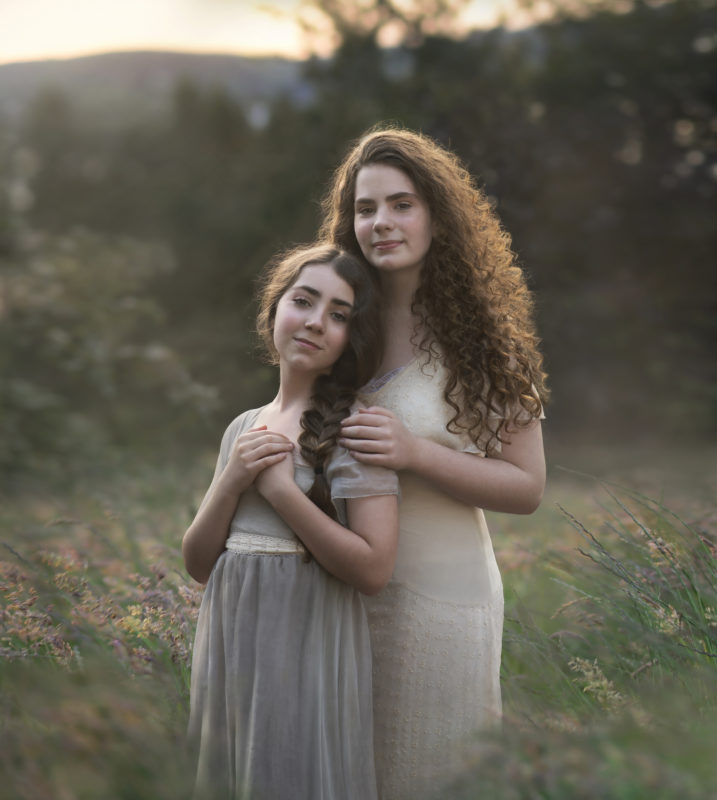 (Swipe to see before and after)
Do you ever bring a photo into Photoshop and think 'what next'?
Do you want to create a beautiful work of art and are not sure HOW to achieve
the gorgeous look of the images you see in your FacebookTM and Instagram feeds..
If you want to:
✔️speed-up your workflow
✔️have a start to finish process to get consistent results
✔️decrease the overwhelm of Photoshop
✔️create beautiful, dreamy fine-art edits
(painterly – dramatic or as natural and subtle as you desire)
This is for YOU
This Photoshop action set will help you with
✔️colour correction and colour grading
✔️frequency separation
✔️skin retouching and warm skin tones
✔️shaping the light
✔️striking eyes
✔️painterly finishes
✔️sharpening
and more….
Fine-art Workflow Action comes with comprehensive video tutorials and sample image for practice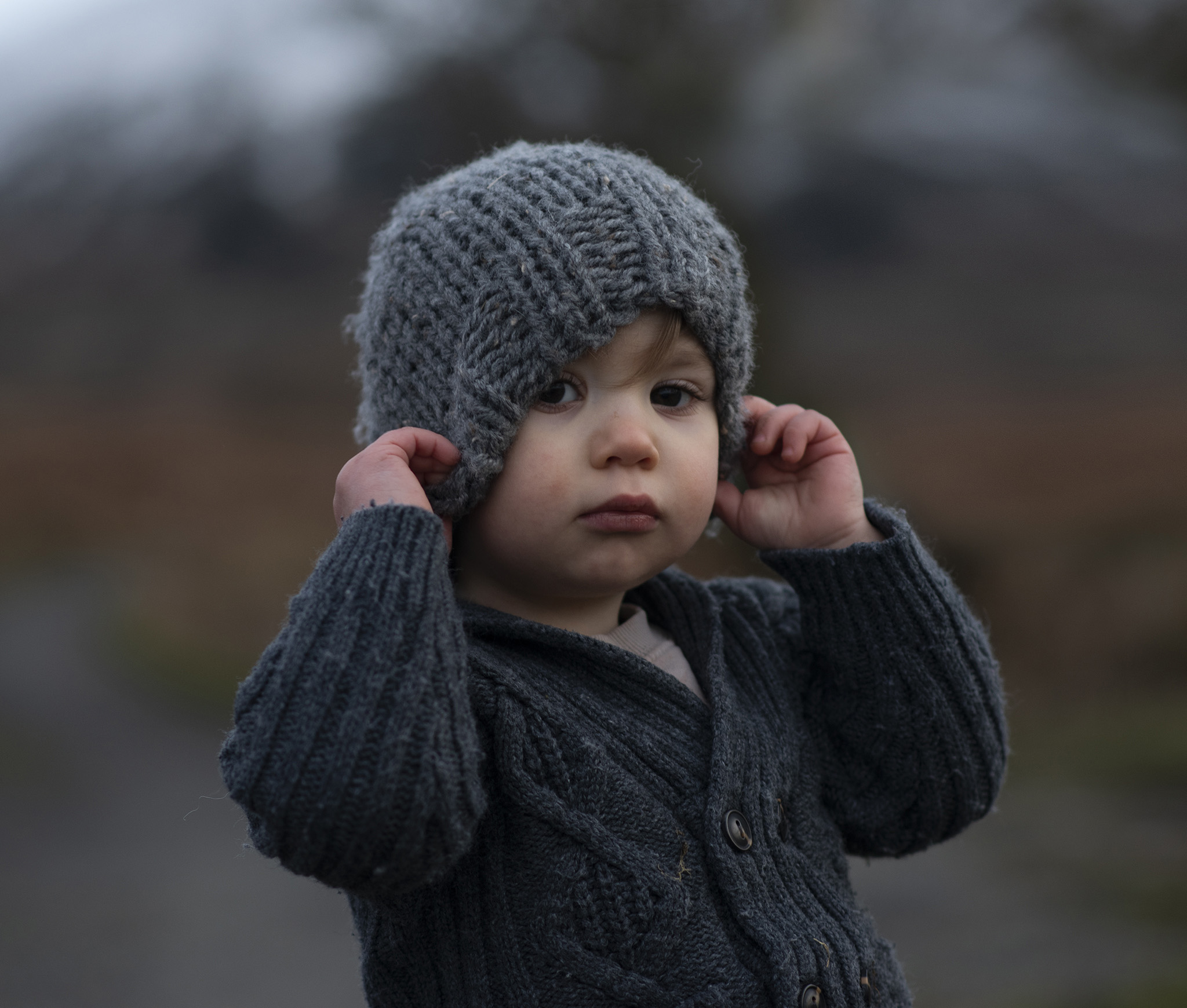 (Swipe to see before and after)
Produce changes that are as subtle or as dramatic as you want them to be!
Swipe to see before and after
"It's as simple as opening the desired photoshop layer group and making the adjustments you want! You are in complete control of the end result."
Swipe to see before/after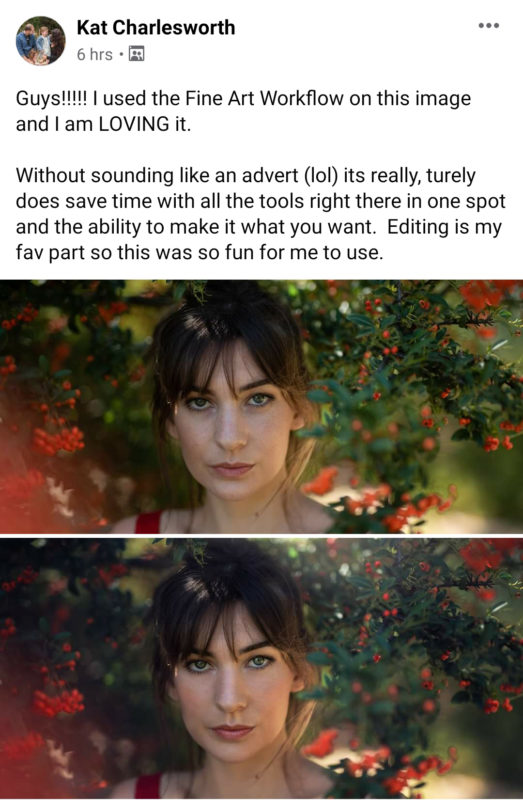 Your instructor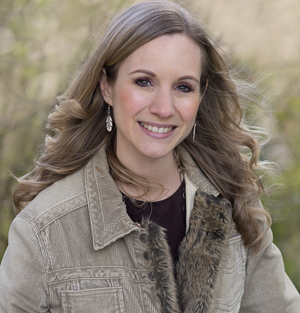 Nicki O'Donovan
Photography Educator
Nicki is wife to her hero and stay-at-home mother to six precious children. She loves her home in Co. Wicklow, Ireland, and is constantly dreaming up new photo ideas with a mug of homemade latte in hand. She loves teaching other aspiring photographers what she has learned.
Frequently Asked Questions
What do I need?
High-Speed Internet for Video Streaming and Photoshop CS2-CS6 or Creative Cloud.
How do I access my Actions?
When you make the purchase you'll receive an e-mail with login details to access your  Photoshop Actions for download with the demonstration tutorials.
How do I use the Fine-Art Workflow Action?
We have provided a mini course showing how to edit photos in Photoshop using the Actions.
© 2020 Master Creative Photography. All rights Reserved