CREATE STUNNING PHOTOS YOU WILL BE PROUD TO SHOWCASE!

Discover SECRET techniques in Photoshop that will enhance your story-telling and make your images come alive!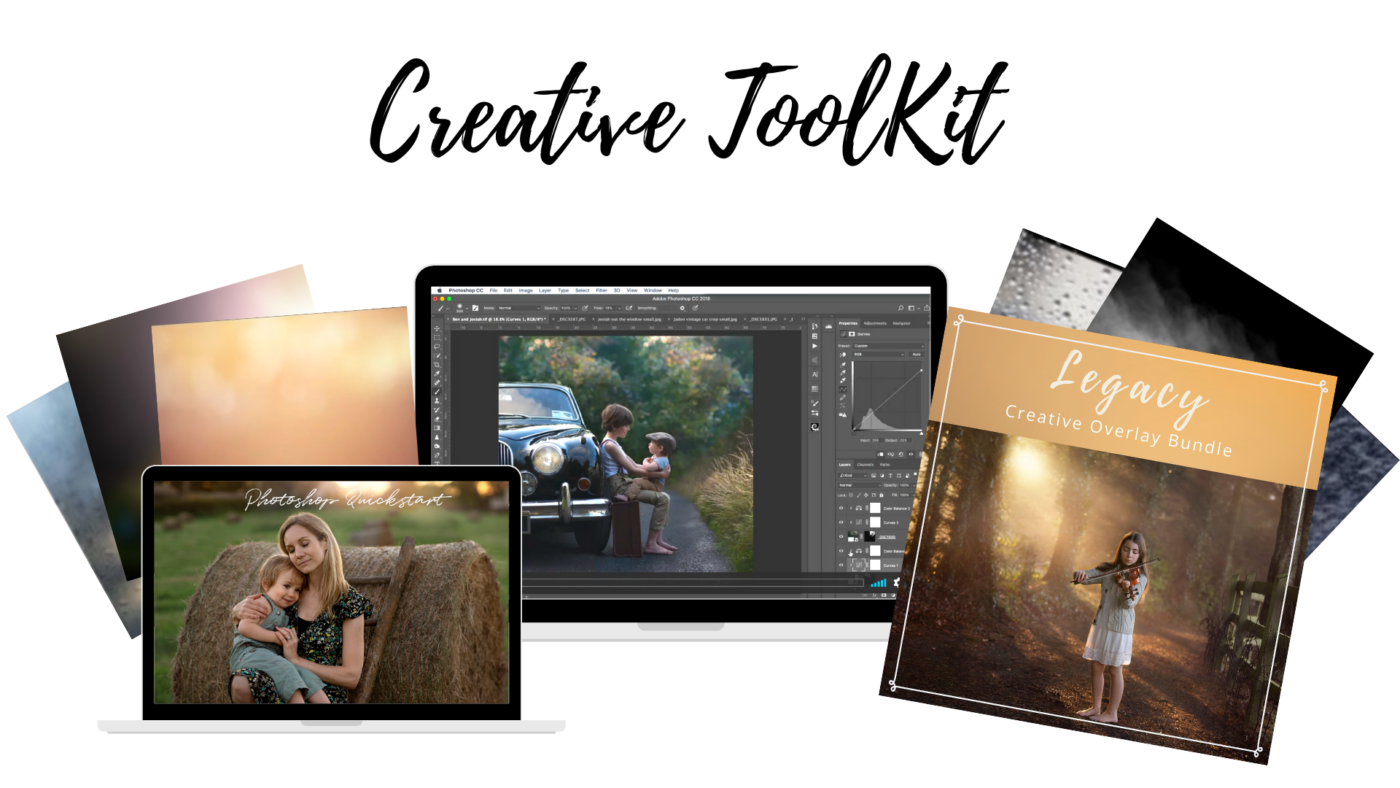 What's Included in the Creative Toolkit
Legacy Creative Overlay Bundle (Over 200 Overlays with 8 game-changing actions)
Photoshop Quick Start (Demystify Photoshop and learn simple ways to get amazing results)
6 Photoshop Tutorials (Secret techniques Professionals use)
The details of what's included in the Creative ToolKit  –
LEGACY CREATIVE 
Over 200 stackable overlays including:
84 Lighting Effect Overlays
45 Cloud Overlays
40 Colour Toning Instant Overlay Actions 
20 Snow Overlays
17 Window Raindrop Overlays
15 Fog Overlays
10 Rain Overlays
8 Haze Overlays
8 Game-Changing Photoshop Actions
*(Compatible with Photoshop CC and Photoshop CS4 – CS6)
✔️ Easy to use
✔️ Layering Overlays give you endless creative possibilities
✔️ Enhances story-telling
✔️Creates depth and mood
✔️ Unleashes the artist in you
*All overlays are High Resolution
300 dpi
JPEG format
PHOTOSHOP QUICKSTART 

The the most important elements you need to know in Photoshop WITHOUT overwhelm or frustration to give you creative control
✔️ Demystify Photoshop
✔️ Learn the simple ways masks and layers are used
✔️ Easy to follow along
✔️Step by Step guide
6 PHOTOSHOP TUTORIALS 
Discover techniques Professionals use in an easy-to-follow step by step guide with your instructors
Nicki O'Donovan and ShellAnne O'Donovan

Light Flares, Stars & Sparkles
Colour Toning Instant Overlay Actions 
Colour Toning Instant Overlay Actions 
YOUR INSTRUCTORS
AND TOOLKIT CREATORS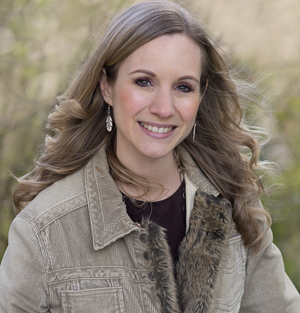 Nicki O'Donovan
Photographer Educator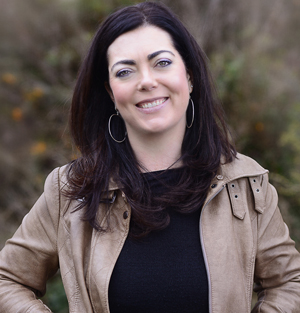 ShellAnne Richardson
Photographer Educator
Frequently Asked Questions
What do I need?
High-Speed Internet for Video Streaming and Photoshop CS2-CS6 or Creative Cloud or any other editing software that supports jpeg overlays and Photoshop Actions!
How do I access my bundle?
When you make the purchase you'll receive login details to access your Photoshop tutorials, download your Bundle Overlay kit & Photoshop Actions.  You have lifetime access to your Creative Collection.
How do I use the Overlay Bundle?
We have provided Tutorial Videos showing how to edit photos in Photoshop using the Overlays and Actions.
You'll also see a Tutorial Video showing how to load the Actions in to Photoshop as well as an in-depth Tutorial Video showing exactly how the One-Click-Action Colour Toning Overlays work.